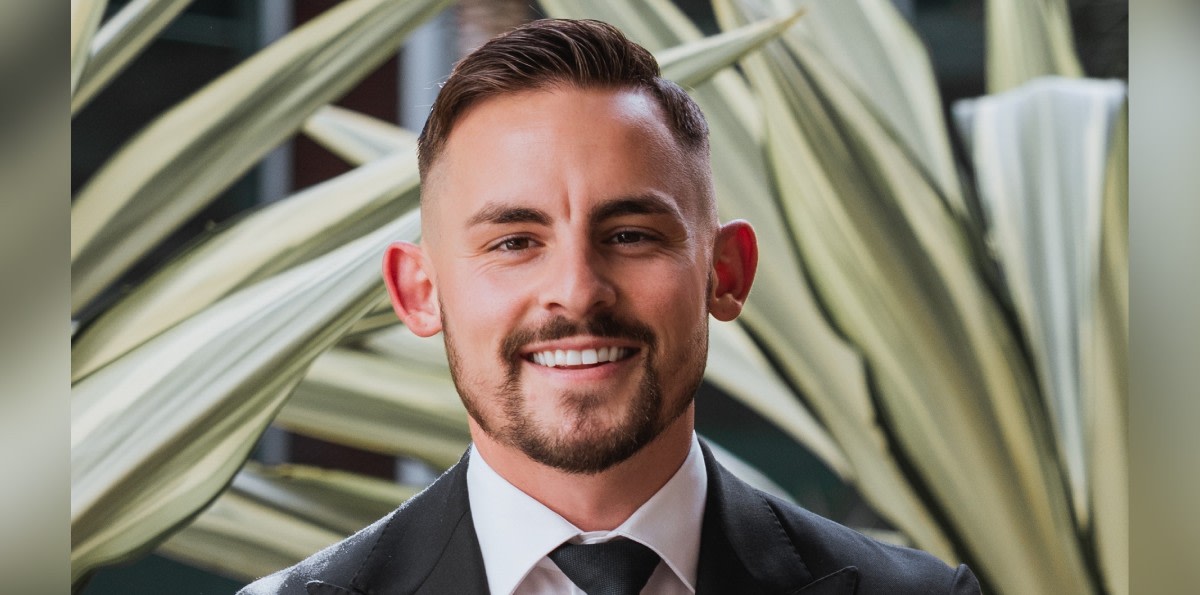 An unconventional path to agency ownership
An unconventional path to agency ownership
Eight years ago, a local 20-year-old Terrigal with no industry experience donned a suit and approached a local real estate agency looking for a job. Now he just bought this business.
LJ Hooker Terrigal's new minority owner, Matthew Farrugia, is the first to say he didn't go the traditional route to real estate. Although he attributes much of his success to the mentorship of manager Tim Andrews, from whom he has just purchased a 20% stake, Mr Andrews is quick to point out that it was the young agent's hard work that brought him to where he is today.
Although his professional life got off to a rocky start, Mr. Farrugia always showed a great sense of initiative.
After being expelled from high school at age 15, he began working at the local McDonald's restaurant, where he eventually rose to a managerial position. From there, it was a chance encounter with a real estate agent while working at a professional golf shop that piqued his interest in the field.
The agent promised a job that never materialized, but Mr. Farrugia was undeterred. Based on Mr. Andrews' local advertisements, he decided to see if LJ Hooker's manager would give him a chance.
Mr Andrews was not looking for positions at the time, but he was so impressed by Mr Farrugia's enthusiasm – and the fact that he showed up in costume – that he agreed to take it .
He was soon assured that he had made the right decision.
"He dropped off letterboxes, put up road signs and stamped envelopes – happy to do whatever work we asked of him and it went from there," Mr Andrews recalled.
"He's not shy about working 12 hour shifts six days a week, he's a great member of our team and he's become a good companion as well."
Seeing his passion for the trade, a few years ago, Mr Andrews made a promise to his protege, who had since obtained his real estate license and had gone into sales: he would one day allow him to enter the business. company he had started 25 years ago.
The company owner kept his promise, even turning down an offer from another company to buy the outfit in its entirety.
"I couldn't bear the thought of breaking a promise I had made, so I gave Matthew some time to think about it – but he came back to me the next day and said: "Let's make it happen," says Mr Andrews.
Mr Farrugia intends to build on his current 20% stake, aiming to become a co-owner by 2025.
He says stepping into this new part of his career won't impact his passion for listing and selling properties, and he's excited to play a bigger role in shaping the business. office team.
The young agent can emphasize the importance of workplace support in helping individuals realize their potential.
"If our team is successful, then we will all be successful – I wouldn't be where I am today without having someone believe in me," Mr Farrugia said.
"Looking back to my early days, I really never thought it would be possible to be in this position. A few tough lessons along the way taught me the value of focusing on the right things and aligning your interests and passions.
Juliet Helmke
Based in Sydney, Juliet Helmke has extensive reporting and writing experience in business, technology, entertainment and the arts. She was previously editor of the New York Observer.